Kijken
alle Mount Baker foto´s (26)
|
foto´s uit USA - Washington (100)
|
Fotogalerij index

Nieuwe foto uploaden voor Mount Baker | voor een ander ski resort
Mount Baker Foto: 'Mt Baker' door Scott Phillips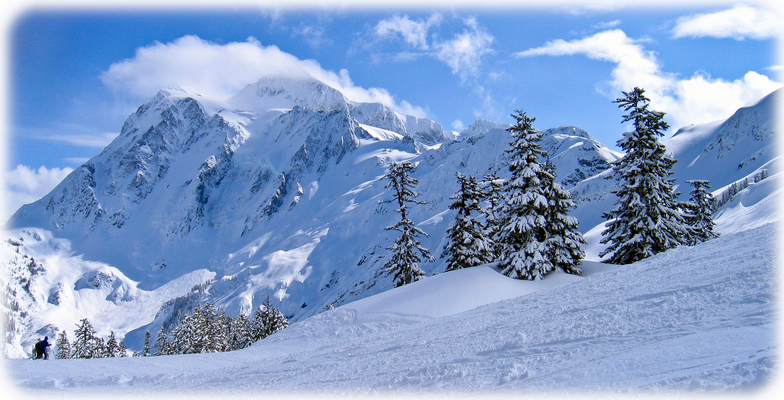 Mt Baker
USA - Washington | Mount Baker
Gemiddeld cijfer:

4.5

(gebruik sterren om te stemmen)
Pow Pow Day
Recente reacties
2013-01-09
John Warren
2013-01-08
Jon Berg
That's the North Face of Mount Shuksan...not Baker.
2012-06-17
Matt
This is actually Shuksan, not Baker. Baker is behind the photographer.
2012-04-11
Jefferson
This is very common and misleading because of the ski area's name but this is NOT Mount Baker. It is Mount Shuksan.
2012-03-28
lalala
MT SHUKSAN????? nooooooooooobulus.
2012-03-16
rose
this is actually Mt. Shucksan, a friend and neighbor of Mt. Baker
2012-03-01
Jonathan
or, Mt. Shuksan from Mt. Baker. Beautiful contrast on those bluebird days!